Disposable Vaping Devices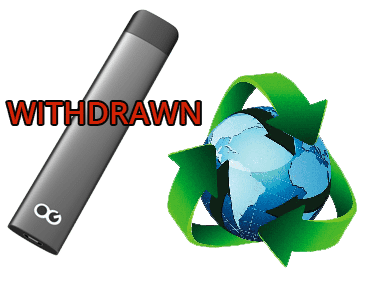 Withdrawal from Sale
5th Oct 2021
With immediate effect we have taken the decision to withdraw the sale of disposable vaping devices from our store.
While we love to see new innovation in our industry, the disposable vape market is something that raises many red flags. They are predominantly plastic with a built in coil and internal battery. As the world moves to a greener, more sustainable future, vaping seems to be going backwards. Not only are disposables potentially harmful to our environment, they also negatively focus the spotlight on the vaping industry.
Although these are the hot product right now, no manufacturer is currently offering any viable options for the safe recycling of these single use products. We feel this needs to be addressed in the interest of both the environment and the vaping industry.
No products were found matching your selection.