Description
Eleaf HW-N Coils (5 Pack)
The Eleaf HW-N Coils are replacement coils for the Eleaf iJust 3 Kit and ELLO Duro Tank. The HW-N Coils feature a new net coil technology, presenting an ultra flavourful taste with huge clouds and a longer lifespan than ever. It's made of kanthal and is rated at 40-90 watts. Eleaf HW-N coils have a resistance of 0.2 ohms and come in a pack of five.
Eleaf HW-N Coils (5 Pack) – What's Included:
Eleaf HW-M Coils (5 Pack) – Specification and Features
Pack of 5 Coils
Advanced Kanthal Mesh Coil
0.2 Ohms (40-90W)
Compatible with Eleaf iJust 3 Kit, ELLO Duro Tank, Pico S Kit, Ello Vate Tank and Lexicon Kit.
For further detail visit the Eleaf Corporate Website.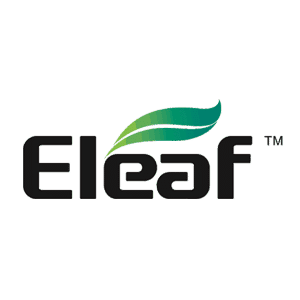 About Eleaf
Eleaf Electronics Ltd was established in 2011 and is located in Shenzhen city, China. Eleaf has quickly become one of the best-known vaping brands in the world through their continuous efforts with innovation, quality and creative spirit. Eleaf are endeavouring to provide the worlds' best vaping experience.
Eleaf designed and manufactured the highly successful iStick series back in 2014. Since then they have gone on to launch some of the best vaping devices and coils on the market.