Description
IVG Cola Bottles Short Fill E-Liquid 50ml
IVG Cola Bottles Short Fill E-Liquid 50ml brings you a taste of the ultimate retro sweets with a mouthwatering cola taste.
Part of the IVG Sweet Collection, Cola Bottles flavour e-liquid is a truly delicious sweet shop vape.
IVG is one of the UK's fastest growing e-liquid brands and the range is now available in over 60 countries.
IVG Cola Bottles Short Fill E-Liquid 50ml
50ml Short Fill;
High VG - 70% VG / 30% PG;
Comes as a 0mg nicotine Short Fill - just add nic shots ;
Premium quality ingredients;
Good throat hit and excellent vapour production;
TPD Compliant;
Made in the UK;
Safety through tamper evident seals & also child resistant caps;
Lot coding & also best-by dates ensure you always receive the product at its best.
IVG - Short Fill Mixing Guide
(1) 1 x 10ml 18mg Nicshot = 50ml IVG 3mg (slight dilution of taste)

(2) 2 x 10ml 18mg Nicshot = 70ml IVG 5.14mg (dilution of taste)
Purchase Nicotine Booster Shots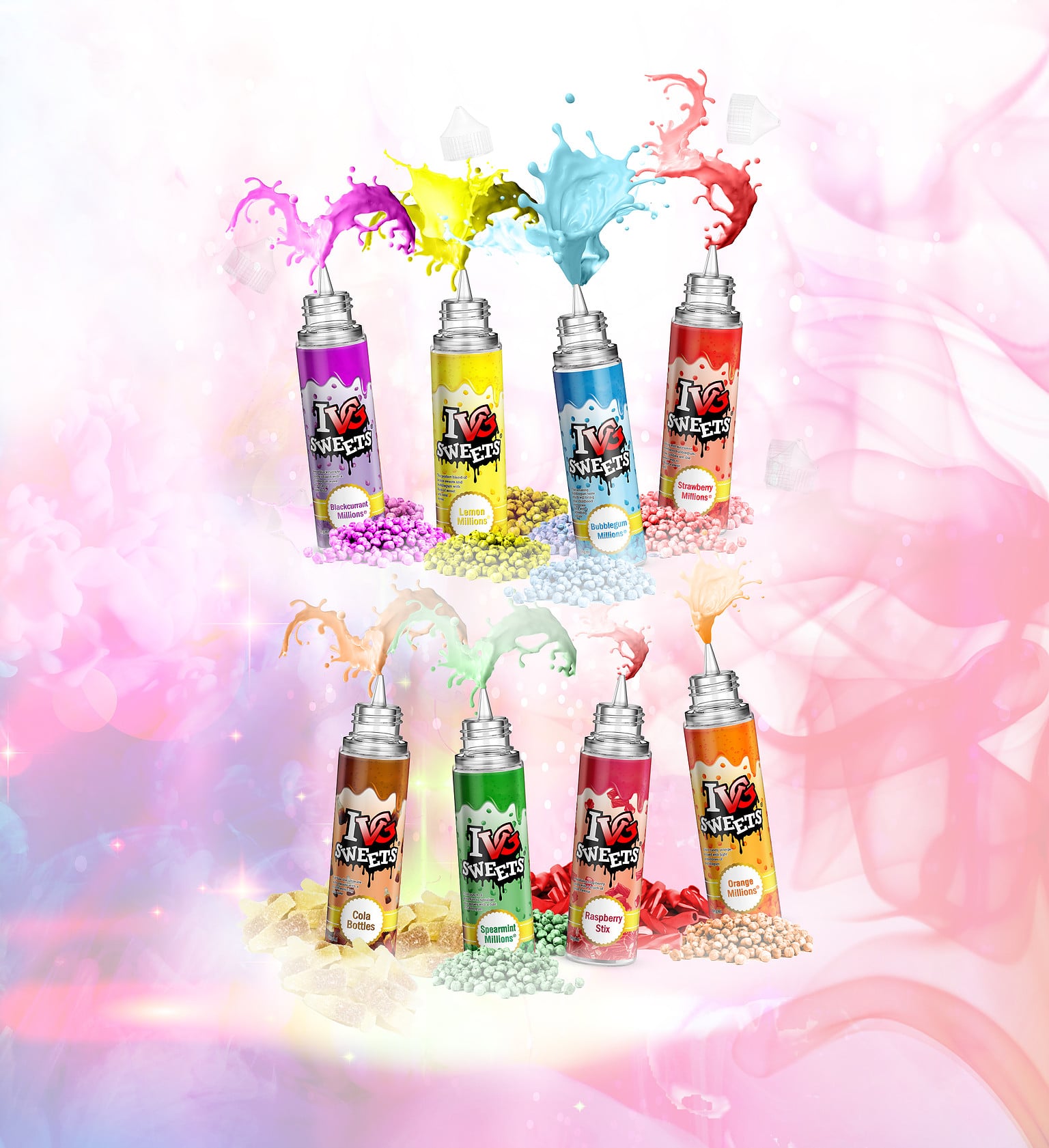 Other Sweet Flavour E-Liquids you might like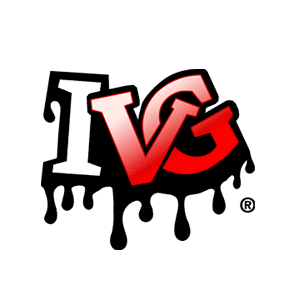 About IVG E-Liquids
The IVG E-liquid brand is manufactured by Acme Vape Labs in Preston, Lancashire. They are one of the UK's leading manufacturers of e-liquids and have won numerous awards for their e-liquid ranges.
Acme Vape Labs develop and manufacture TPD compliant E-liquid in the United Kingdom. They have a range of over 400 e-liquid products and offices located in the United Kingdom, China, Pakistan, Vietnam & United Arab Emirates.
​
Their team includes in-house developers, brand and identity developers and quality control as well as researchers.
​
They have several ISO Class 7 accredited clean rooms, bottling plant, housing some of the most advanced bespoke e liquid production machinery available.
​
Acme Vape Labs focus on 'quality' is a key factor in its success. Their E-Liquids are developed in-house and are compliant with TPD and other regulatory bodies. Many of their e-liquids have won prestigious awards.
Visit the Acme Vape Labs Corporate website