Coronavirus – Latest Information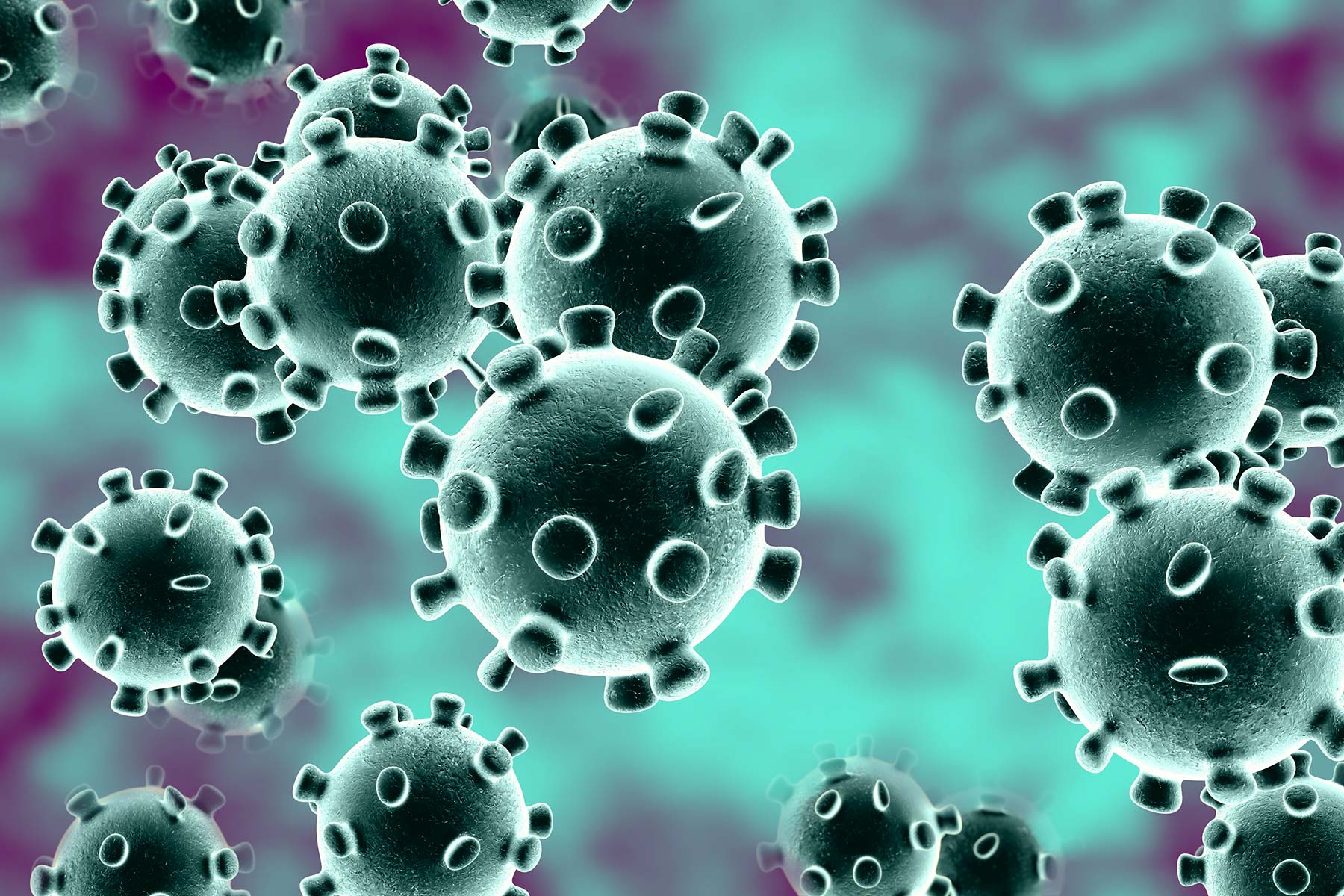 We are open and dispatching orders with strict measures in place to ensure continuity of regular service.
As an online business we are able to continue operations with all none warehousing staff working from home. The safety of our employees and customers is our top priority and we will monitor the situation daily.
This is inline with the new government guidelines published October 2020 "Online retail is still open and encouraged and postal and delivery service will run as normal." For further information visit www.gov.uk Coronavirus (COVID-19): what you need to do
We are well stocked on products, new stock deliveries are arriving daily and we have contingency plans in place to continue our high levels of service.
WILL MY DELIVERY BE AFFECTED?
Royal Mail and other courier services are still operating with reduced staffing and social distancing in place at sorting offices, and have a lot of emergency measures in place to ensure that their services will continue throughout the crisis. However, please expect some delays in the delivery of your order. During the Coronavirus Crisis, please allow 10 working days before contacting us regarding late or none-delivery of your order. Royal Mail will not deem a parcel lost in transit before this deadline is reached.
There are changes to any signed for delivery – parcels will be placed on your door before they ring the bell and the delivery person will stand back ready for you to answer. If you are not at home you will be left a card with instructions on how to arrange re-delivery. You will no longer be asked to physically sign for the parcel, but you will be asked for your name which the delivery person will enter into the handheld device on your behalf.
SHOULD I BE WORRIED ABOUT CATCHING THE VIRUS FROM A PARCEL?
Public Health England (PHE) has advised that people receiving parcels are not put at any additional risk of contracting the coronavirus (COVID-19). However, we do know that the virus can live on certain surfaces for up to 72 hours so we recommend hand washing after handling a parcel.
Thank you…

All of us at Puffin Clouds would like to thank you for your loyalty during these difficult times. We truly do have the most amazing customers and wish you and your families the very best for the coming weeks.
Stay healthy… stay safe!